START SAVING THIS SPRING WITH
The Best Web Hosting Offer.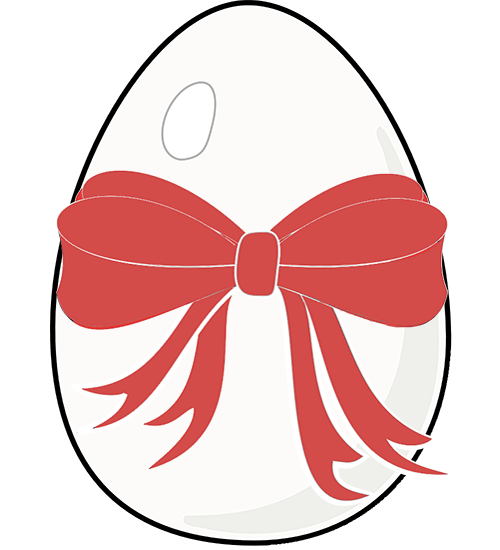 $0.90$1.080.90€1.08€ /year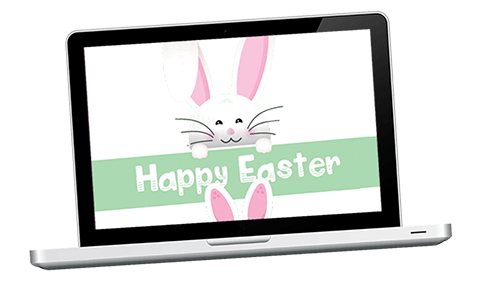 A glimpse of our services
Free Web Hosting
The most feature-rich free web hosting service you can find. If you try it, you will LOVE it.
Shared Premium Hosting
Our most popular hosting service thanks to its price-performance ratio!
Semi-Dedicated Hosting
More resources than shared hosting and easier to use than a VPS. The best of both worlds!
VPS Cloud Hosting
Our VPS solutions have the same capabilities as dedicated servers, but for a smaller price.
Domain Names
You can register or transfer a wide range of domains with us at reasonable prices.
SSL Certificates
Protect data transmitted through your site, because adding security is never a bad thing!
Our Web Hosting Services in Numbers
Free Web Hosting Service Features
1 GB disk space
All free clients have 1GB of storage at their disposal tо create their website!
5 GB monthly traffic
Each free hosting account can generate 5 GB traffic every month!
1 MySQL database
One free MySQL database with 30 MB disk quota for each free client!
Free website builder
Every client can use our Website Builder and build the site of their dreams!
Email sending
With hosted Top Level domain you will be able to create free email account and send email messages!
WordPress & Joomla installer
Installing WordPress or Joomla has never been easier with our free or premium hosting plans.
Free short domains (dx.am)
All customers, even the free hosting subscribers, can register and use .DX.AM domains.
1 domain & 3 subdomains
Host 1 domain and up to 3 subdomains of yours
100% ad free
No ads or annoying messages even on our free hosting environment!
Support & Sales Availability
Minutes Average Response Time
Wondering what our clients think about us?
C.P. HostingAdvice.com
Businesses need to look no further than AwardSpace for a shining example of freemium pricing done the right way.
T. T. from UK
IT'S FREAKING FREE!!!
J. T. from USA
Great design, it works well. You have a great system and you don't have to be an engineer to fully use it!! Keep up the good work AwardSpace!!
S. P. from USA
Thank you very much. I am new at using web hosting and was looking for a simple and free web server for a database and AWARDSPACE.com has given me just that. This is just for my use as a computer science student, but if I ever do this professionally, I will not think twice before using your paid plans. Again, thank you, you guys rock.
P. B. from Australia
You guys are so good!!! Not only can I test my PHP scripts on your server, I can also edit my files in your text editor, save it in here and then run them on the subdomain. AWARDSPACE should, without a doubt be at the top of free/paid server providers. Thanks a million!!
N. M. from Hungary
Amazing, everything can be accessed quickly and all data is displayed in an easily overviewable way.
R. T. from USA
Free SMTP, premium domain hosting, and lightning quick responses to tech support questions. Keep it up!
Once free, now premium customers:
R. T. from USA
It's the greatest and easiest to use! Thanks so much!!!
D. L. from Canada
Thank you so much for this hosting service. Keep your heads held high, IT can be grueling, but you guys make it that much better. Best Web Host!
L. K. from Denmark
Suddenly my web host announces shutdown of service. What luck in the enormous cyberspace it is to find AwardSpace. Migrating from an OK service to an EXCELLENT web host when in need – yes, that's really pleasant. Perfect features, fast, friendly and competent help. It can't be better. Hope you will be there for a long time!
K. R. from USA
This has got to be the best free web service I have ever seen. Tons of HD space for your database tables despite only able to have one database, nice Dashboard interface, and overall ease of use is top rate. Skip any other provider and go with this one. I'm going to keep my site here as long as I can.
M. Y. from Turkey
It's faster than light speed. Call Einstein, he's wrong about something.
E. W. from USA
Excellent system, fast, easy to move around, nice control panel design, the info is clear. Fabulous JOB!!!
Premium hosting customers:
Y. J. from China
I love this very much! You guys did an awesome job!
O. T. from USA
This is THE BEST hosting site I have ever used! Simple interface, and a lot of space for a BARGAIN price! THANK YOU!!!
R. V. from Slovenia
Your control panel is one of the most easiest to use. I have been hosting my website with other hosting providers but your service is simply the best. Before I had lots of problems with blacklisted shared IPs and I couldn't send any email, but your zero tolerance for spam makes things work the way they should. AwardSpace is simply the best.
A. D. from USA
I love this web host's support system! You guys respond almost immediately while other famous hosting websites such as HostGator or BlueStacks take more than a day to respond. Your support has helped me many times and in SOOOO many ways! Thank you this great service!
P. S. from India
I have used different CPs from other hosts but this one is really nice… impressive. Thanks.
W. A. from USA
My private website is in good hands. I am very satisfied with your hosting.