START SAVING THIS SPRING WITH
The Best Web Hosting Offer.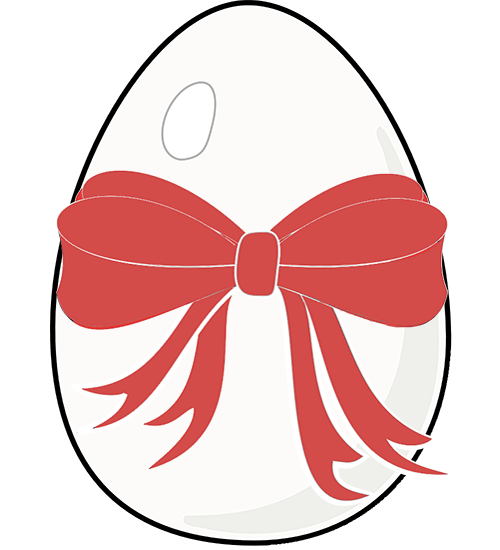 $0.90$1.080.90€1.08€ /year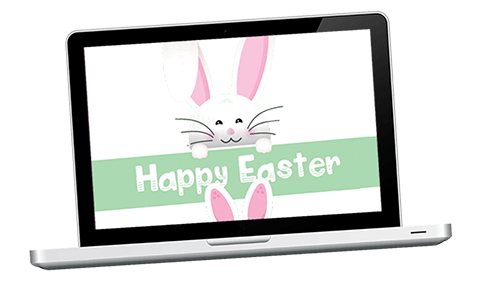 Why settle for less?
Here is a sneak peek at Shared Hosting's advantages.
Higher speed
Your website will load faster.
Unlimited disk space
A lot of projects? We got you!
Unlimited traffic
No more monthly traffic caps.
Extra secure
Your website will be safer.
Plus e-mail accounts
Extra addresses per domain.
Additional databases
A dedicated database per site.
More resources
Better server performance.
Premium is better than free!
Don't believe us? See the features for yourself!
More about Shared Hosting
What is Shared Hosting?
Shared hosting means that a number of users share one physical server.
All performance resources on a physical machine (server) are shared. The RAM and CPU, the single Apache server, the single MySQL server and the single Mail server are on a shared basis.
The server expenses are distributed equally among the users. Thus, Shared Hosting is the most affordable hosting service. But is the best?
Shared Hosting service advantages
The greatest advantage is the lower price. The second great advantage is that you don't need to perform technical maintenance on the server when running programs. Also, with any of ours Shared Hosting plans comes an easy-to-use, web-based Control Panel. That way, uploading your site, creating email accounts and adding a database becomes effortless.
For almost ninety percent of all websites, shared hosting is the proper solution. Shared web hosting saves time and headaches because somebody else is taking care of the server's maintenance.
Shared Hosting alternatives
To share a server is to share system resources with other users on one physical machine and therefore every user has some restrictions on their service. Although Shared Hostings is perfect for smaller websites if you prefer hosting that is more reliable, configurable, and not influenced by other users, you surely need a dedicated Virtual Private Server (VPS) or Semi-Dedicated Hosting.