 WordPress
Basics WordPress
Basics

The first step you need to take is to Install WordPress on а domain name of your choosing.
Now it's time for you to Enter the WordPress Admin Panel. 
If you have a WordPress website and want to use AwardSpace's WordPress Hosting check out this article on How to Migrate a WordPress Website.
Now that everything is set, you can dive in our WordPress Basics section and learn:
If you know are familiar with that information but still need to dive in the basics of WordPress, go for it. Otherwise, you can choose another topic from our menu or the sidebar.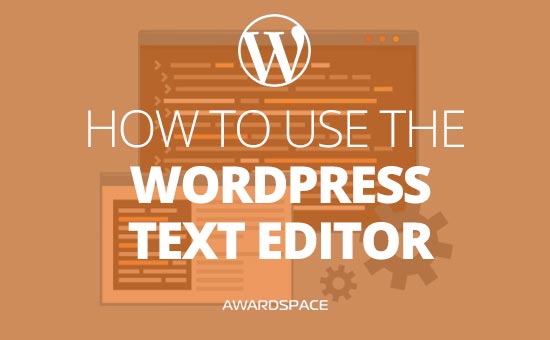 We've talked before about the Classic Editor of WordPress. More specifically, about its visual editor, which will probably be the one that you'll use most often. Yet, as we already know, WordPress is a versatile and highly customizable content management system. The...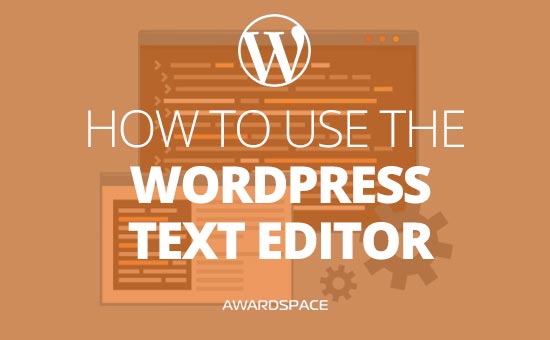 We've talked before about the Classic Editor of WordPress. More specifically, about its visual editor, which will probably be the one that you'll use most often. Yet, as we already know, WordPress is a versatile and highly customizable content management system. The...
read more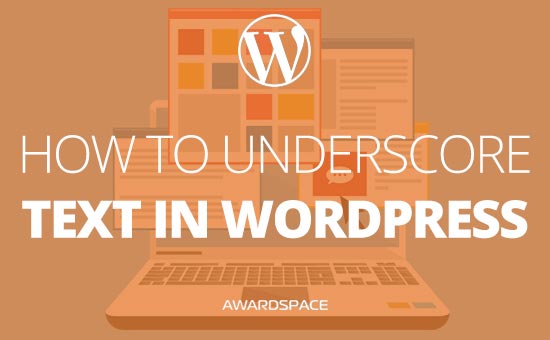 When creating an article, there are some words or even paragraphs that you might want to stand out from the rest of the text. Of course, you can always bold or italicize parts of the text. It is easy to do so, and we've even covered it in an article on how to Format...
read more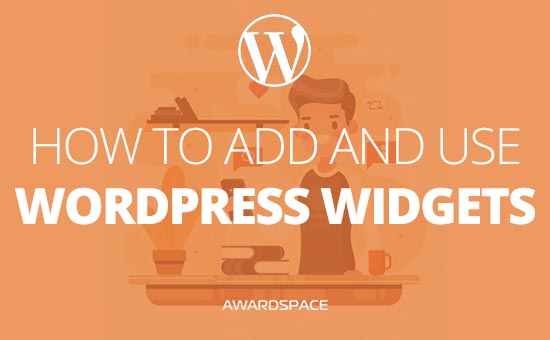 When people decide to create a website with WordPress, they usually face a steep learning curve. After they grasp on the basics of WordPress, namely, themes, plugins, posts, and pages, there is still one topic that is usually left behind. This topic is, of course, the...
read more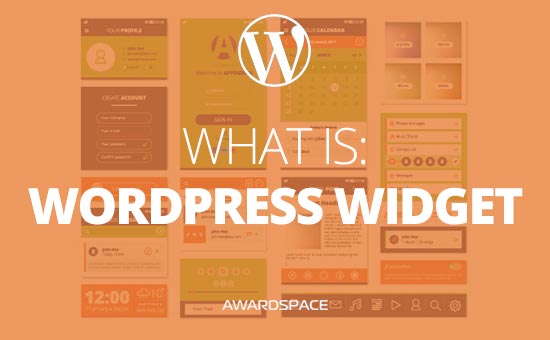 In WordPress, widgets are blocks that are dedicated to making a specific function on your website available. Depending on the WordPress theme that you are using, widgets could be added in all sorts of locations around your website.  To achieve that, some themes have...
read more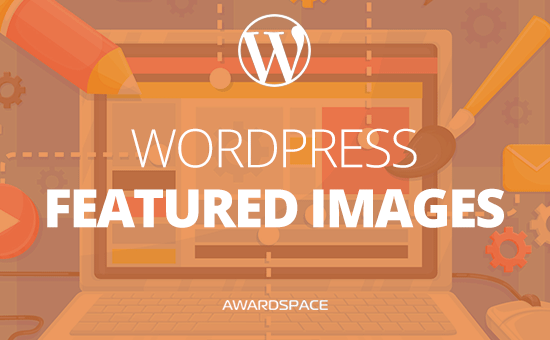 WordPress Featured Images are a thing for a reason. Visually appealing websites are, naturally, more interesting to the audience. They provide a higher level of usability (in most, but not all cases) and thus higher engagement with your content. Not only that but...
read more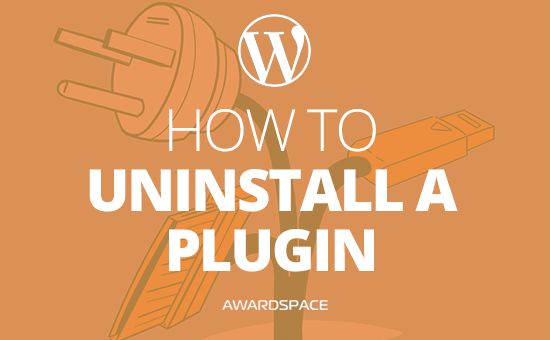 In this tutorial, we will explore the possibilities to properly uninstall a plugin in a WordPress website. The reasons for removing a plugin in a WordPress CMS can vary. One reason might be to install a different version of the add-on that is more secure and updated...
read more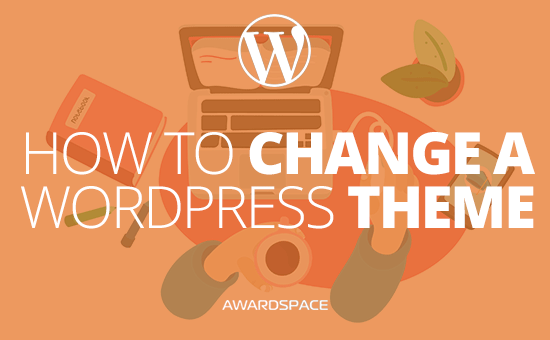 You have found a new theme for your blog but are uncertain how to go about making it live? Don't worry! After you've followed our guide, you will become familiar with the entire process of changing and activating a new theme in WordPress. Start a website with a 99.9%...
read more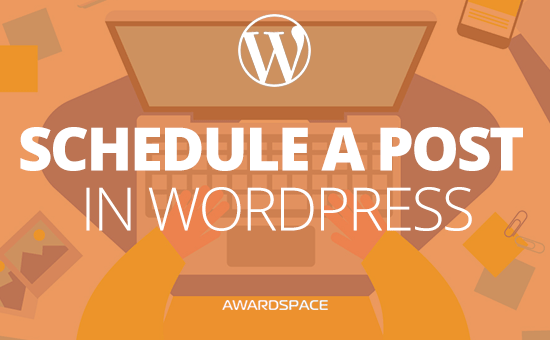 Sometimes work is overwhelming. So much so, that we forget to publish what we've done and let the world to see it. The good news is that WordPress was created with that in mind. Of course, terrible memory or high levels of exhaustion is not the only reason which...
read more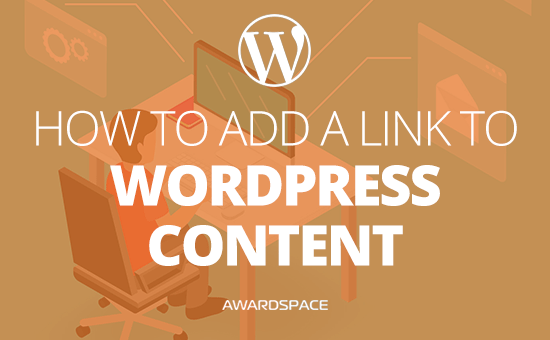 Knowing how to add a link to WordPress as an anchor in the content of your website is essential for a number of elements. Namely, user experience, SEO, and even the way the content is perceived. Links in an article may never be clicked by the users but still, they are...
read more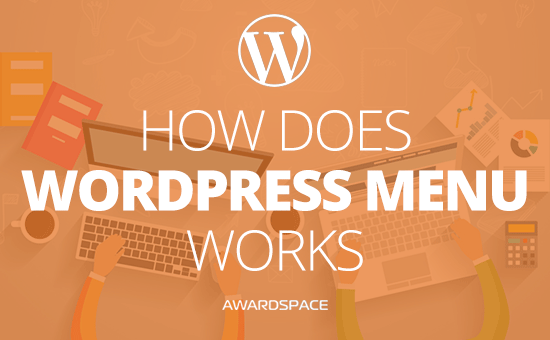 It has become a part of us. When we enter a website we are instinctively looking at the top of the page, so we can orient ourselves. It is an attempt to understand what the site is about and what the other pages would look like if we use the menu. The menu of the...
read more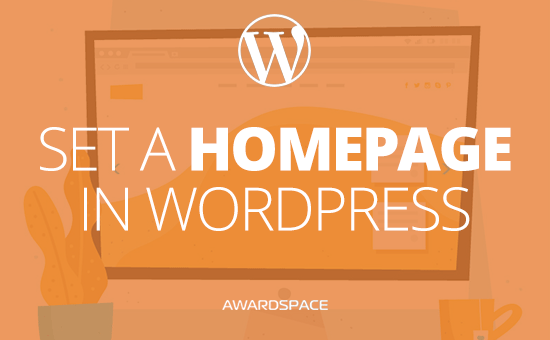 When building a website for the first time, there are so many things that you need to remember, to take care of. So many things that you forgot or will forget in the process. So many places where you should be. Frankly, it is very easy to get distracted, overwhelmed...
read more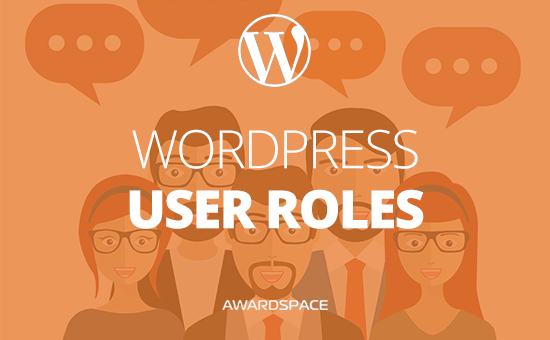 Now that you've built your website with WordPress, maybe you allow anyone from your audience to register to your website. Or maybe you don't. And the people that register to your website should meet specific requirements. Maybe you insist to personally know them. Or...
read more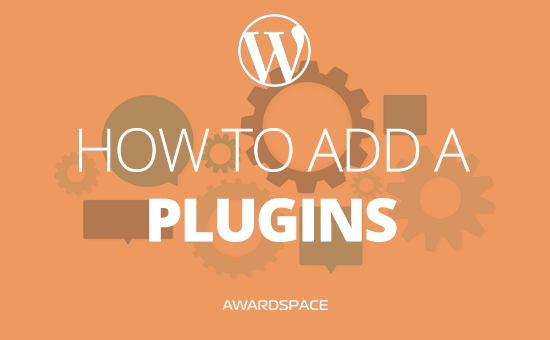 Summary on How to Add a Plugin to WordPress Adding a plugin to your website could be the difference between an ideal website and a big dose of frustration.  There are two main methods to add a new plugin to WordPress. Method 1: Installing a Plugin Using the WordPress...
read more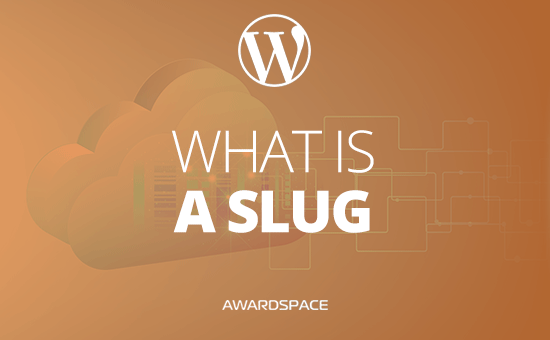 Due to the rise of the technology industry that we are observing in the last decades, especially the last one, Search Engines are becoming a more and more substantial factor for business success. If the search engine doesn't show your website, it could as well not...
read more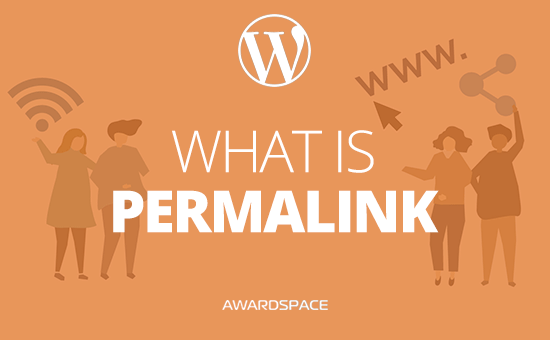 The structure of the URLs of your website is crucial for the Search Engines to be able to understand what the page is about. Afterward, if a person is searching for similar to your content, the Search Engine(whichever it is) will present him the most relevant results...
read more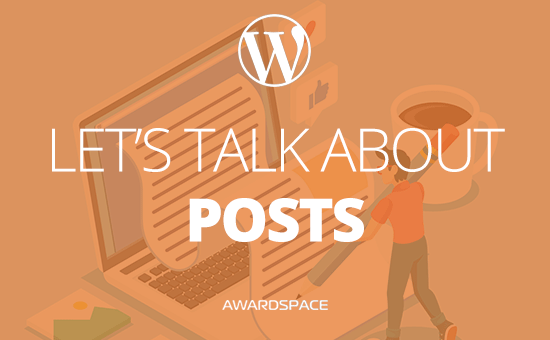 We already discussed the main purpose of the post in WordPress. But there is a lot more to them. What is a Permalink? Every post and page in a site have their permalinks(or permanent links). They could look similar to this one http://www.yoursite.com/?p=183. Of...
read more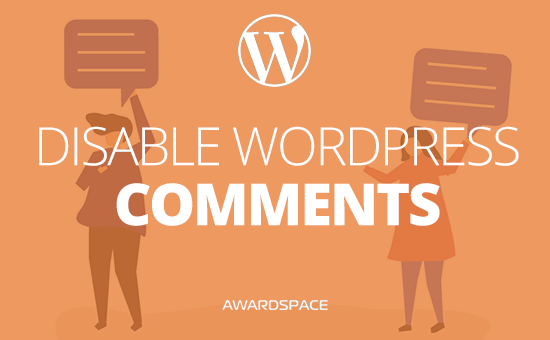 We already discussed how to keep the comment section of your website clean. But after all, you may want to turn off the comments entirely. There are tons of different reasons to do so, depending on the type of site you are developing. Your reason is not as important...
read more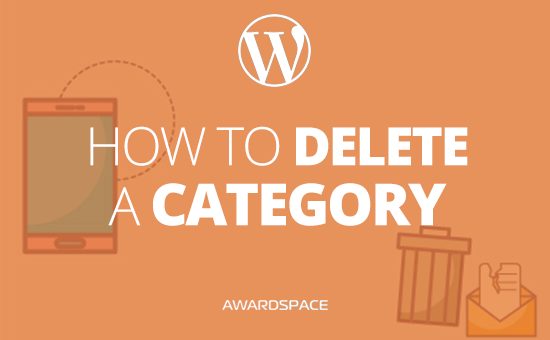 We already covered how to add a new category on your website. And also the purpose of the categories. But everything changes. Maybe you don't need a category, you needed before. Or maybe you just created one for testing purposes. Whatever the case is you need to...
read more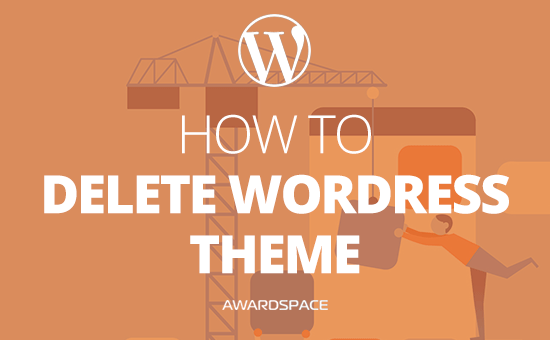 Now that you already have created a WordPress based website you may want to change your theme. We already covered the topic of how to install or upload a theme in WordPress.But if you try way too many themes, you'll eventually face the problem of having themes that...
read more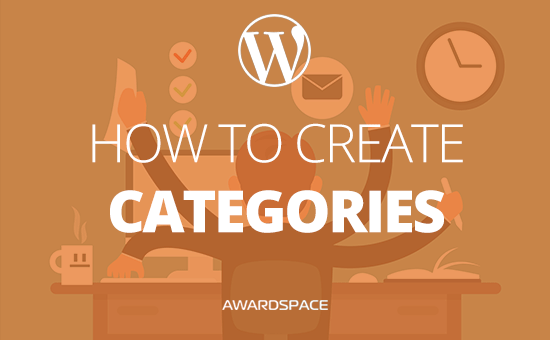 If you want to have any structure on your website most often than not you'll have to divide your content into categories. Adding categories in WordPress is a fairly simple task. You are literally two steps away from categorizing your content. Step 1: How to Add...
read more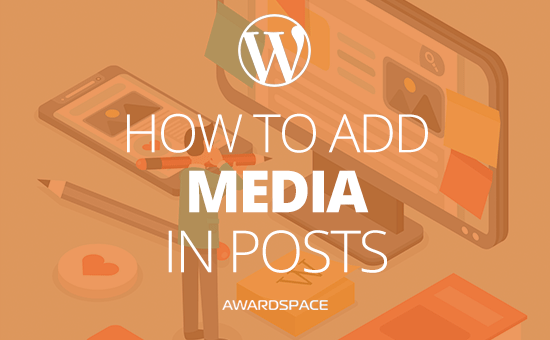 Summary on How to Add Media in WordPress Posts To add media in a post in WordPress is as easy as it gets. You just have to follow these three steps: Choose Where Exactly You Want to Add the Image/Media Click the Add Media ButtonAfterward, click Upload Files ->...
read more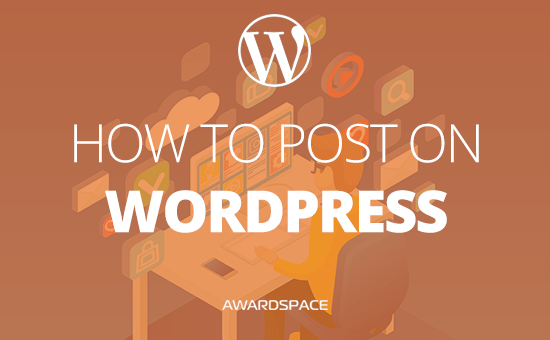 Now that we've customized the WordPress Dashboard, and Installed the desired theme, we are ready to start creating content.  Let's learn how to post on WordPress! Speaking of building a WordPress based site, Posts probably are the most fundamental part.After you've...
read more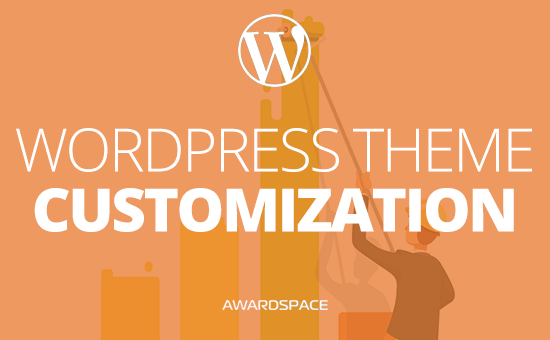 Summary on How to Customize a WordPress Theme:  WordPress is crafted in a way that makes it comprehensible for everybody. For that to be so, we all must be able to make customization. Without further ado, here is how to customize the theme you've already chosen. To...
read more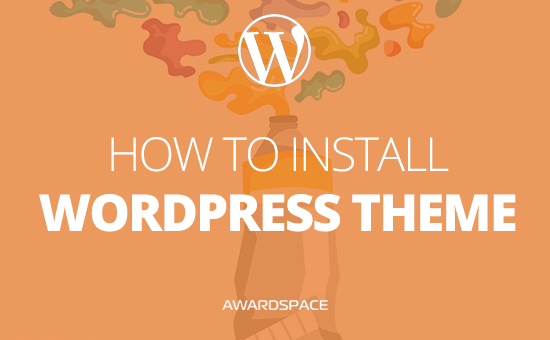 Summary on How to Install WordPress Theme There are two main methods to install a WordPress theme: 1. You could use the integrated theme search engine.Go to Appearance->Themes->Add New now choose from the presented options. 2. You could upload a theme you've...
read more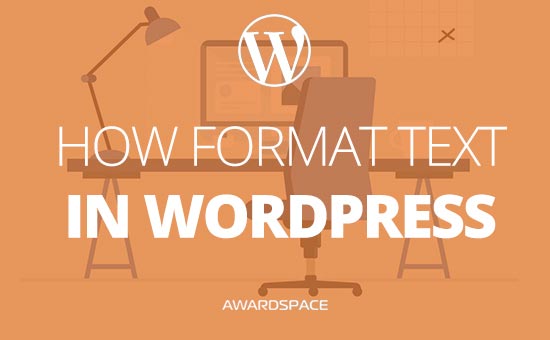 Starting a blog could be a stressful experience. On the other hand, if you know what you are doing, you will be able to just focus on the content. And that will make the goal much easier and achievable. So, instead of leaving you alone in the path to figuring out the...
read more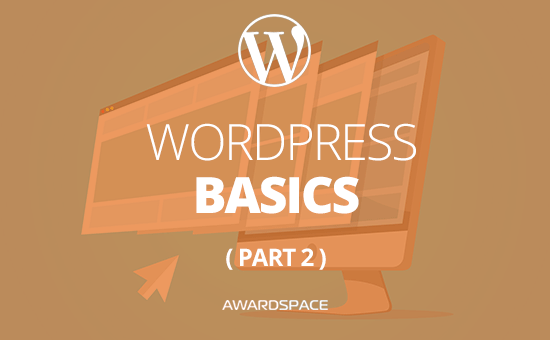 After we got to know the fundamentals of WordPress let's explore the CMS a little deeper. Posts, Pages, and Categories are not everything WordPress offers, as you can imagine. In Part 1 of this preparatory tutorial, we talked a lot about content creating and...
read more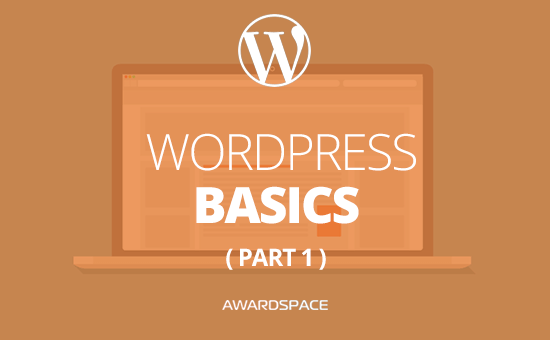 In order to start the tutorial with the same level of knowledge, first, we should explore WordPress basics and find out what is what in this CMS. What's the difference between Post, Page, and Category? What is a plugin? Where and how could you change the...
read more