 WordPress
Basics

Learning how to move blocks in WordPress will allow you to rearrange the contents of your posts and pages.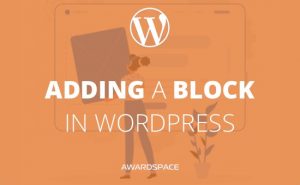 Adding blocks in WordPress allows you to insert new content in your posts and pages. So, learn the different ways of inserting blocks today!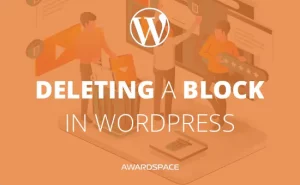 Learn how to delete blocks in WordPress so that you can remove old, outdated, or inaccurate content from your website.