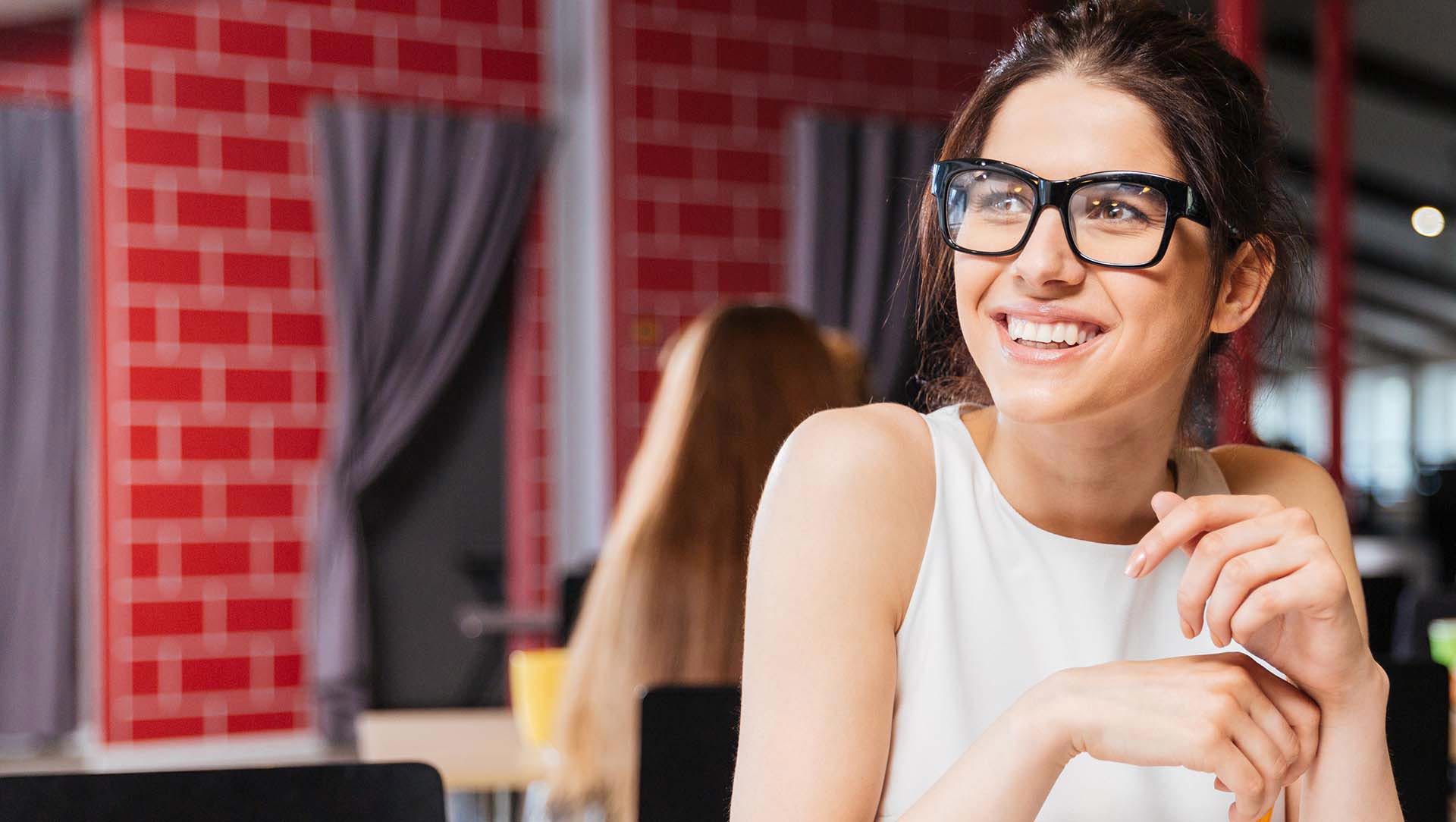 WordPress Tutorial
The Beginner's Blueprint to WordPress
Building a website could be very confusing. But it shouldn't be. That's why in this WordPress tutorial, part of the Award Academy, we will provide you the necessary information to build simple and complex websites. So you won't have to figure it out yourself. Let's start!
The first thing you should know is:
If you want to find out more about WordPress, what exactly it is and what are the most important terms we will use throughout this tutorial, you can find out that information in those articles:
 Terminology (part 1)

Terminology (part 2)

Let's Talk About Posts
Now that you are familiar with the WordPress Terminology, and you've entered your WordPress Admin Panel.
It's time to take your First Steps in WordPress!
On the other hand, if you have installed WordPress and you are familiar with all the terms, all the basics on how to use the CMS, just dive in the Advanced Materials.