 WordPress
Optimization

Learning the various Gutenberg keyboard shortcuts is one of the best ways to improve your productivity in WordPress.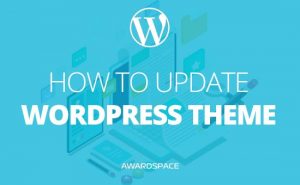 Updating the theme(s) that you are using on your WordPress website is not only about getting new features but also to ensure the safety of your online...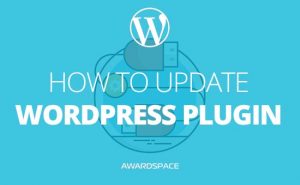 WordPress is ever changing and growing. And as most of the users of the CMS are using plugins to add the functionality they need in their websites,...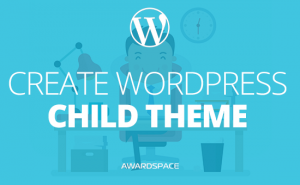 WordPress is a highly customizable CMS. It is true that a lot of the changes that you can make depend on the theme that you've installed. On the other...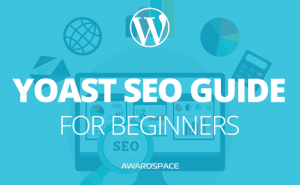 Before we go to the essence of this Yoast SEO Guide, we need to overcome a widely spread misunderstanding about the plugin. As far as my experience...